Our Founder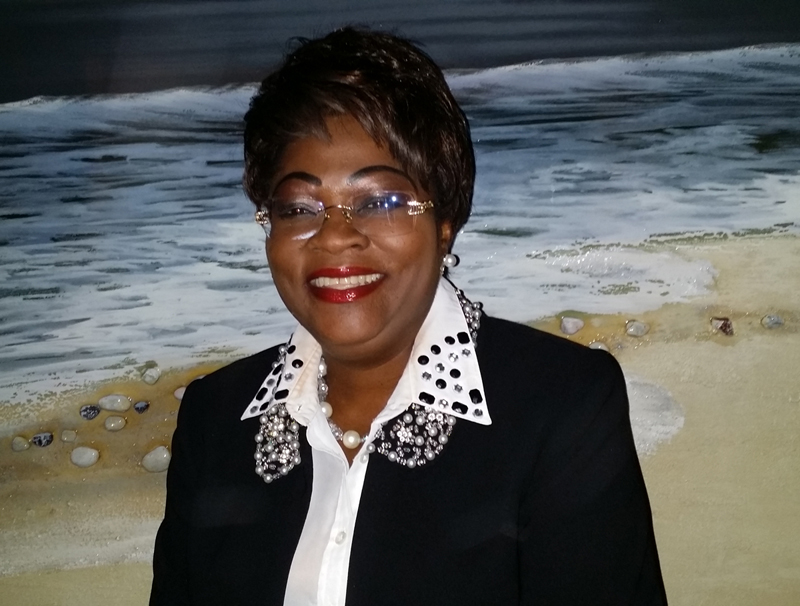 Charity Ogunsanya
(CEO/Founder, Pharmabiodevice Consulting LLC)
Ms. Charity Ogunsanya is a renowned industry Subject Matter Expert with over 29 progressive years within the Pharmaceutical, Biotechnology, Medical Device, Drugs, Diagnostics, Cell Therapy, Radio-Pharmaceuticals, Biologics/Vaccine and other industries. During her corporate career, she held various high profile/highly visible roles at the Managerial, Multi-site Managerial and Director levels respectively and was a highly sought after Subject Matter Expert (SME) by various well-known Fortune 100 companies. She worked for Abbott Laboratories, Wyeth Pharmaceuticals (Now Pfizer), Tyco Healthcare/Mallinckrodt (Now Covidien), BioPort Corporation (Now Emergent BioSolutions) and others.
Throughout her corporate career, Ms. Ogunsanya worked individually and with teams in representing various Fortune 100 companies that yielded several successful National and International regulatory bodies' routine and non-routine inspections, pre-approval and post approval inspections. She also performed several successful remediation of consent decree compliance issues, FDA warning letters, Resolution of FDA's 483 compliance deficiencies, New facility or Laboratory startup, Re-structure and Re-organization of various Fortune 100 Commercial Biologics, Pharmaceuticals, Radio-pharmaceuticals, Biotechnology and Medical Devices Quality Control departments, large-scale biological product development, product manufacturing and testing.
She has a vast knowledge in regulations guiding the various industries such as the FDA, EMEA, EU, TGA, JP, ISO, USP, CFR, CFIA and others. Her extensive technical expertise as a respectable Subject Matter Expert (SME) is not limited to key critical Quality Assurance, Quality Control, Microbiological Assays/Methodologies, Sterility Assurance, Product Stability, Quality and Compliance, Quality Engineering, Aseptic Manufacturing and Processing, Contamination Control, Validation, Sterilization Processes, manufacturing processes, production and process controls practices for compliance. Her experience and strong technical background as a Subject Matter Expert (SME) in the areas of Quality Control/Quality Assurance Ms. Charity Ogunsanya a well sought after professional.
She has a Bachelor of Science degree in Microbiology and completing her Master's in Science degree (Biotechnology Program - with concentration in Biodefense) at the Johns Hopkins University Advanced Academic Program.
Ms. Ogunsanya is a top rated consultant for several high level National and International Professional Expert Networks such as Gerson Lehrman Group (Council Member), Alphas Sights, Zintro Expert Network and Intota Expert Network.
She is a highly sought-after speaker for online, virtual on-site Webinars, Seminars and conferences by renowned educational and training Network, Organizations and Companies and a member of the Parenteral Drug Association (PDA) and American Society of Microbiologists (ASM).